We offer a professional, quality service to all our customers requiring Alloy Wheel refurbishing.
Tyre Removal and Refitting

New Valves and Balancing

Home Service
We understand the issues you may have in getting your wheels to us for refurbishing,
That's why we have teamed up with Richard at Tyre Pro Mobile to offer a fantastic service to your door. Richard will visit your house/premises remove your wheels and tyres and and return to fit them when all the work has been completed. Fully fitted with new valves, Balanced and Cleaned. Saving you time and effort, and all at a very reasonable cost.
Contact Tyre Pro Mobile HERE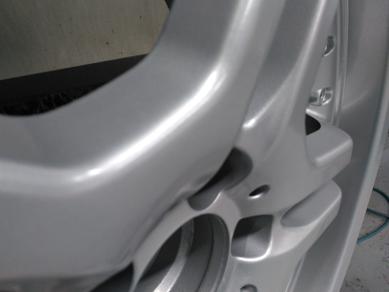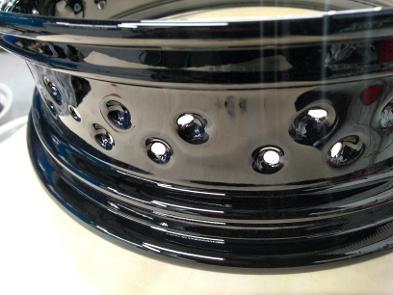 Powder Coating for Everyone
Great Value Prices Starting From Just £35 Per wheel plus vat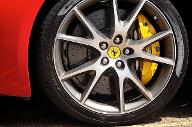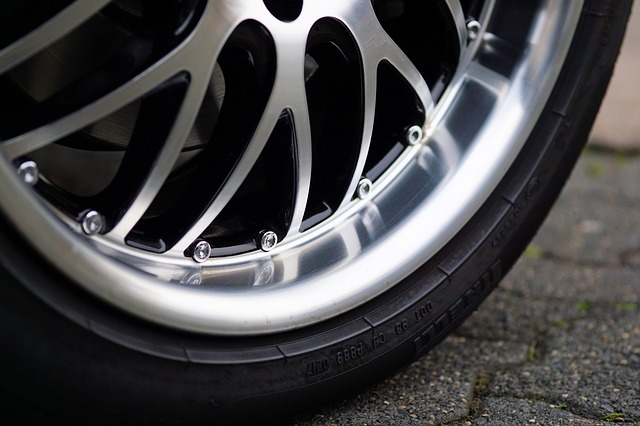 Restoration of Alloy Wheels is probably the most common item that people have Powder Coated. No matter how well we drive, at some point we are going to catch the kerb. But Its not just kerb damage that we repair, because Wheels have a nasty habit of corroding.They have a tough life being subjected to our glorious pot hole nation and the smallest knock or chip can trigger the corrosion process. Some wheels are Painted from new and don't have the protection that Powder Coating can offer them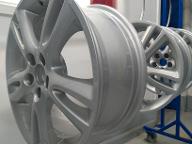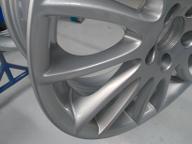 Fantastic range of silvers, greys and gunmetal's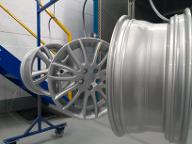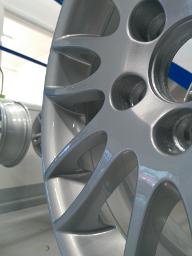 Its certainly to your advantage to have Alloy Wheels Refurbished before the corrosion sets in too deep. once this happens Wheels may show signs of pitting even after they have been Blasted and this may reflect in the final finish.
We have a good range of Colours to suit most people's taste. Including Metalics and Hybrid Colours. Metalics can be very useful especially if the Wheels are a little corroded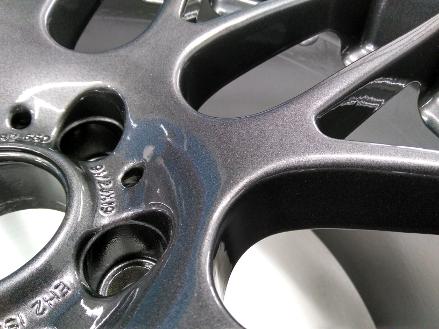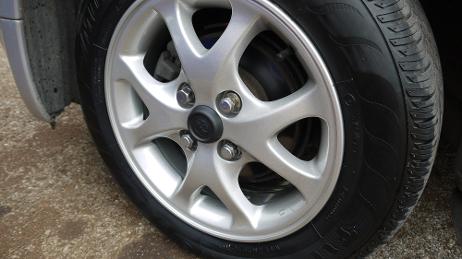 Our process for restoring Wheels is quite in depth. Starting with Chemical Stripping the Wheels go through various stages until their final powder Coated Finish
Our Chemical Stipping Is excellent at removing old paint and powder. Its also non-corrosive so as well as being kind to the Wheels is very safe to use and makes the blasting process a lot easier and faster, saving money for you and reducing our costs.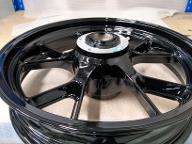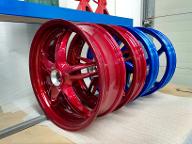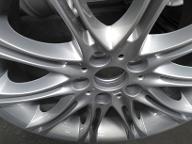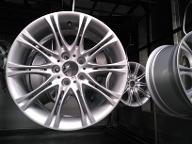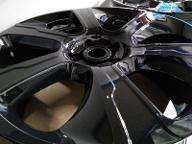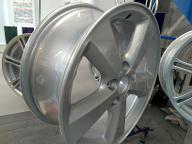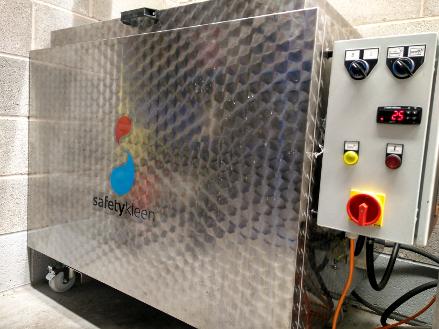 Our Chemical Stripping machines are supplied by the very well known Safetykleen. They are cleaned on a regular basis with all waste taken care of, ensuring fast, efficient and clean chemical stripping at all times.