Powder Coating for Everyone
One of the areas that we specialise in, is
Motorcycle Powder Coating
----You've come to the right place----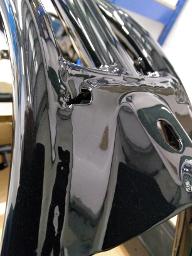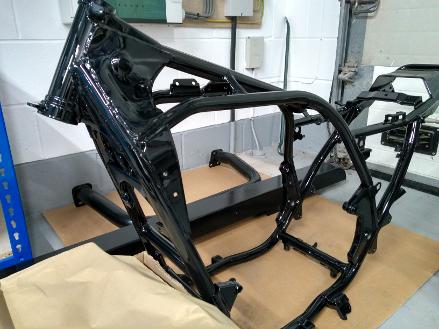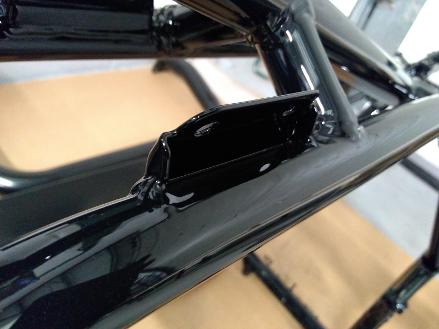 Iv'e personally been powder coating motorcycles for many years, and i have alot of returning customers who know that the quality is going to be right. Wether your a newcomer to motorcycle powder coating or a seasoned enthusiast, you can be sure your parts are in good hands. Pricing is also a very impotant issue especially if your in to restoration projects where a budget is tight. Its all too easy to spend more than the machine is worth. We are consious of this and i'm sure you'll find our prices surprisingly comfortable.
All Masking is done to your requirements, Headstocks, Shocker mounts, all threaded holes, vin numbers.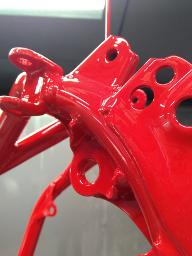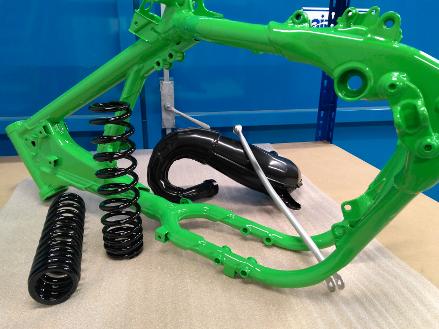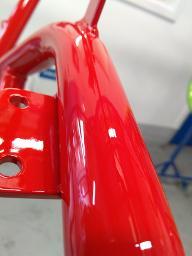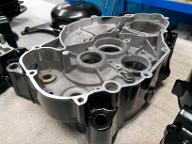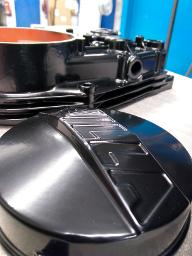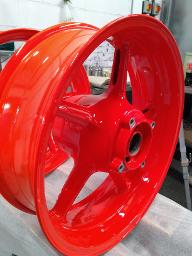 Lots of colours imported from the USA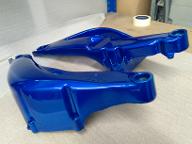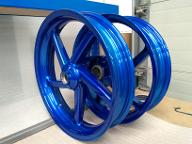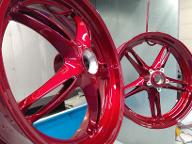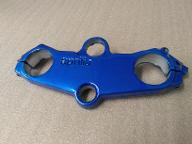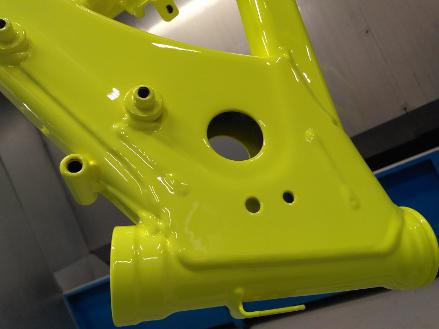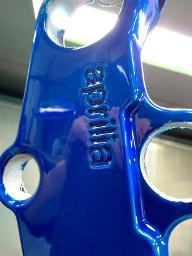 Frames and Sub Frames
Forks and Shrouds
Bars and Clock Mounts
Wheels and Swing Arms
Engine Brackets
Heads and Barrels
Battery Boxes
Etc Etc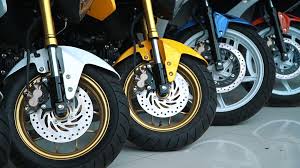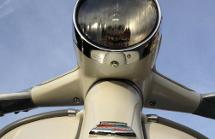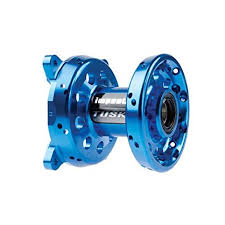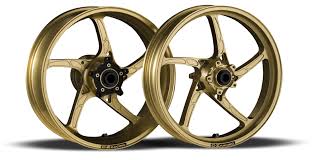 We use high temperature masking products to mask areas that should not be Powder Coated. We protect all threads and bearing surfaces .
With a fantastic range of colours available to suit everyone your sure to find what your looking for. RAL, BS4800 and BS381C colour charts are available along with a range of specialist colours from the Uk and the USA. Solid Tone ---Metalics----Rivers----wrinkles----Illusions----Sparkles----Leatherette----Candies----Veins and transparent Powders are all available.